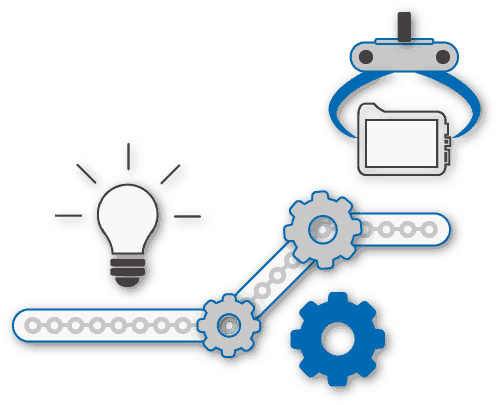 Who are we?
For decades, Jean Lutz S.A. produces sensors, devices and software allowing the realization of the foundations of major works.
The entire production line is located at the company's premises in Jurançon.
Each product is designed here and continues through product development to assembly.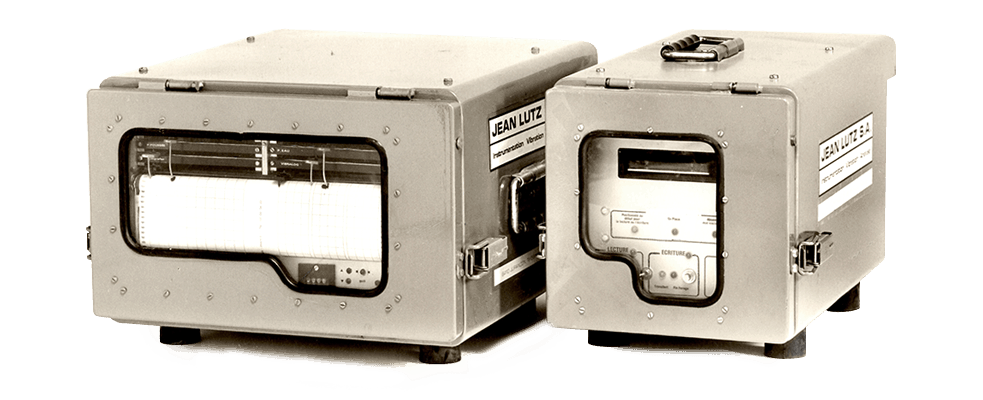 Our roots
Created in 1975 by Jean Lutz, the headquarters of our company is in Jurançon, near Pau, at the foot of the Pyrenees.
We are a family-owned company, both committed to the values that have made it a success, but also determined to develop our products with modern technologies.
Our greatest pride: to succeed in making available the most advanced technologies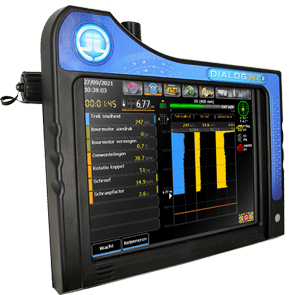 Our expertise
With 40 years of experience, we will support you in all your projects.
Whether you're a basic user or want to access more advanced operating features, you can rely on programs and software that evolve on a regular basis. KEY FIGURES
Collaborators at your service
60