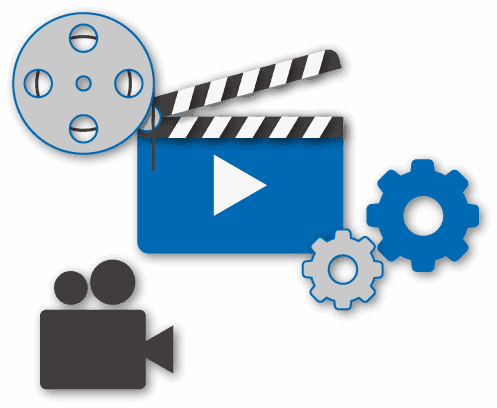 TIME SAVING
Our team know that time is precious to you and want its customers to have rapid access to all the information they need.
This is why we provide you with simple explanatory videos which will allow you to save time on your projects.
We provide support to you in the various tutorials showing you how to configure our equipment to enable you to make full use of all the functions our equipment can provide.