Meet us from 28 to 30 june 2022 at JNGG 2022, at the Cité Internationale of Lyon.
---
We will welcome you at the booth 10 !
---
JNGG 2022, 11TH NATIONAL CONFERENCE ON GEOTECHNICS AND ENGINEERING GEOLOGY
This 2022 session, whose title is "Learning from the past and building the future", will address many topics: design, construction and durability of geotechnical structures, reconnaissance and auscultation of sites and structures, their physical and numerical modeling, characterization and modeling of materials and geomaterials, risk management, sustainable construction, LCA of geostructures and teaching and transmission in geotechnics and engineering geology, showing how it is possible to capitalize on the collective experience to better understand the new challenges.

Our company, leader in geotechnical instrumentation and special foundations, is therefore pleased to welcome you at our booth 10.
We will welcome you there with great pleasure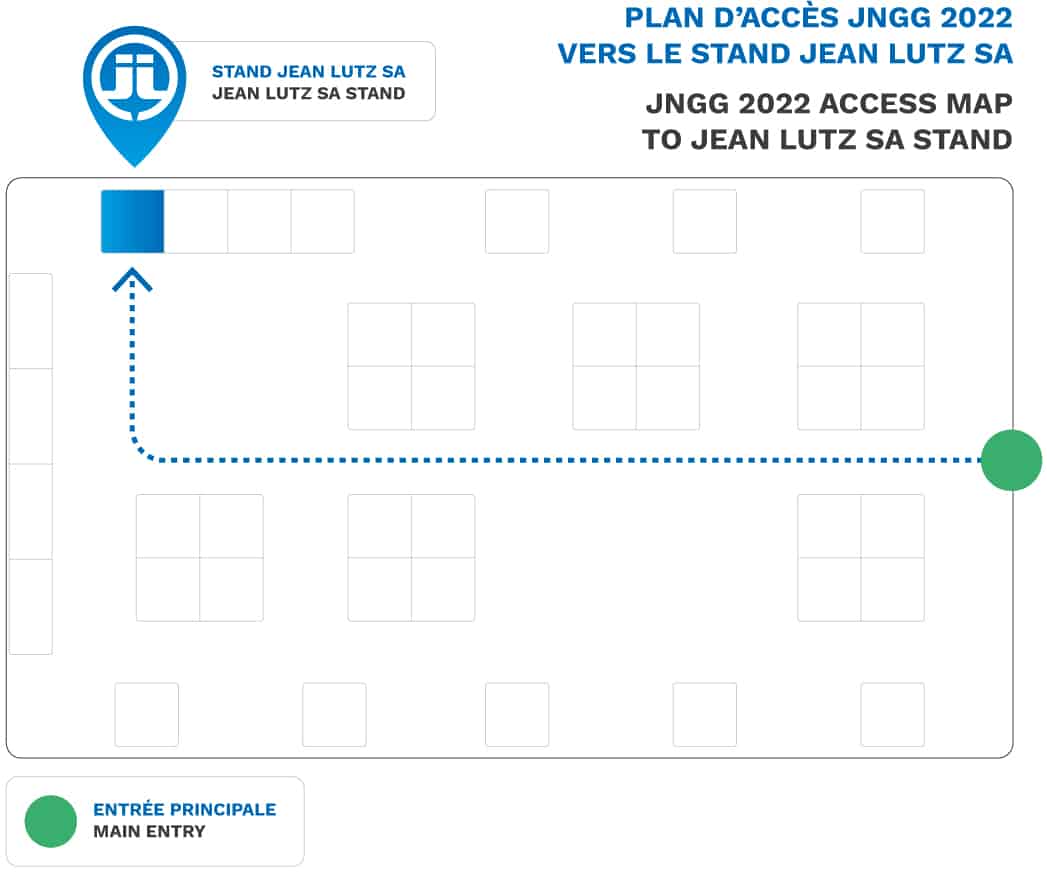 Visit the website of the exhibition for more information.